About us
'OUR MARY' is a custom built English style charter boat designed by Allen Hill and moulded by Mitchell Mouldings in Essex, England. The boat comes fully equipped with FIGHTING CHAIR by GameFisher, RIGGERS by Lee's of Miami, ROD'S AND REELS by Shimano and Penn, LURES by Big T. Bart Miller, Sadu and Moult Craft. 'OUR MARY' has a 5X3 m COCKPIT to give anglers and friend's plenty of ROOM TO RELAX when fishing.
What our clients say
Full day fishing for blue marlin. Second trip out on Our Mary, sadly no fish on either occasion.
Will book again for next year.
Paul Gadd
Boat, Capitan, and crew did a great job. We had rather ruff seas and were not able to bottom fish. Had the fishing been better would have been five stars overall. Lunch was great.
Roger E. Kaput
Latest news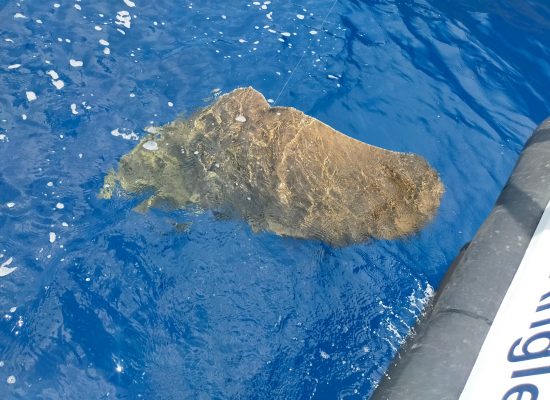 Update: On the 16th of September we went out for a 7 hour trip for Bottom Fishing. Overall was 6 catched and […]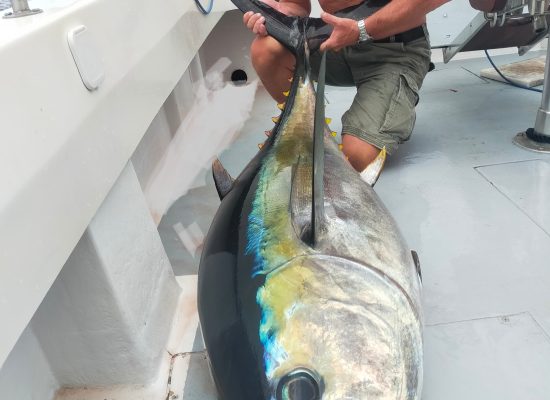 On the 13th of September 2023 we went out for a 7 hour trip for Big Game Fishing. Our lucky fisherman was […]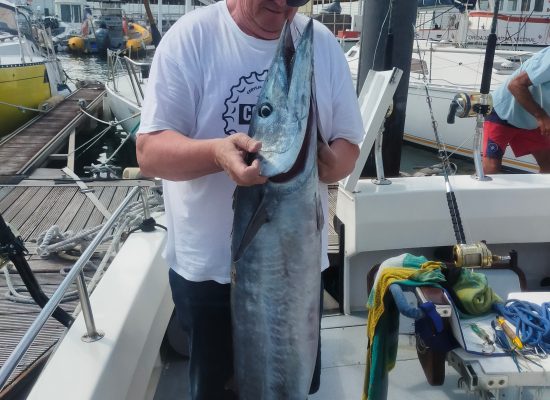 Yesterday the 05th of September 2023, we went out for a 7 hour fishing trip for Big Game Fishing. The lucky man […]
See all our news